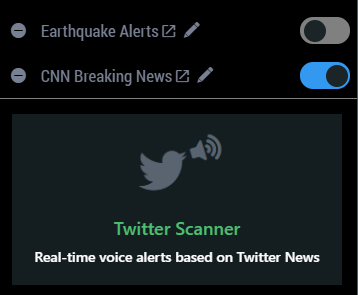 Twitter is one of the most important sources of real-time news that impacts the market, but it's hard to scan it manually all day long. ...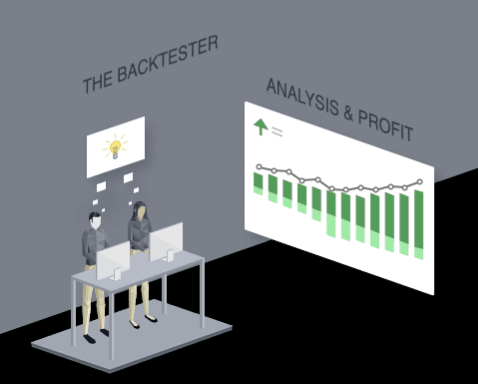 The BackTester is the Ultimate tool for Traders. It allows our traders to both save an immense amount of time and stress. The BackTester wor...
A constant challenge of algorithmic trading systems is the execution of the decision to buy or sell. Computer systems have come a long way...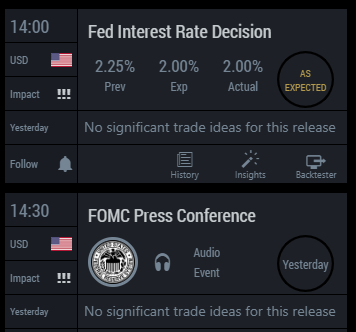 EVENT ANALYZER   Economic data tends to work as a catalyst for short-term movements in different markets. When economic news is pre-sched...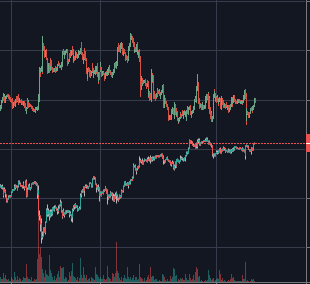 Looking over your role as a professional trader at an Investment Bank, you find yourself performing two kinds of trading. You either make ma...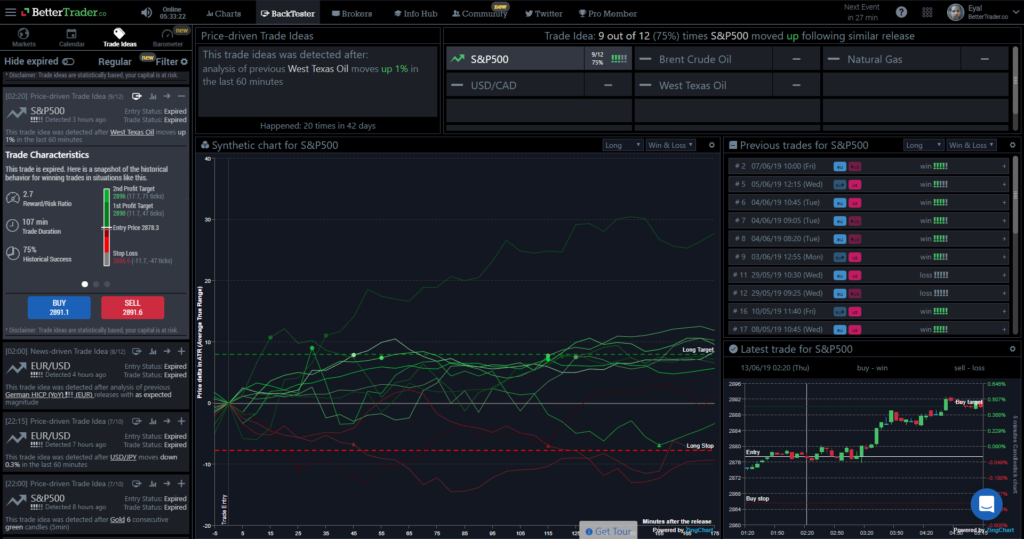 Hello it's Ben here with bettetrader.co back to bring you a video on one of our newest features, the voice assistant. What the voice assista...