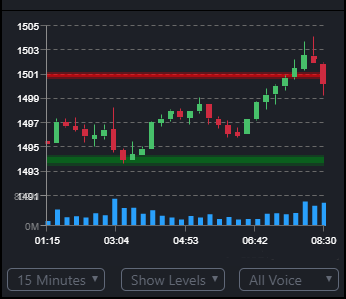 One of the most important tools for traders looking to maximize their performance is support and resistance level analysis. Suppor...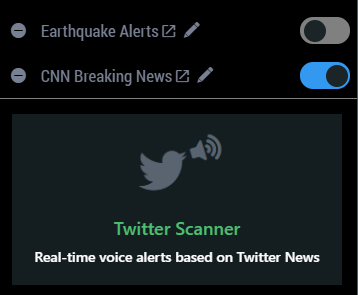 Twitter is one of the most important sources of real-time news that impacts the market, but it's hard to scan it manually all day long. ...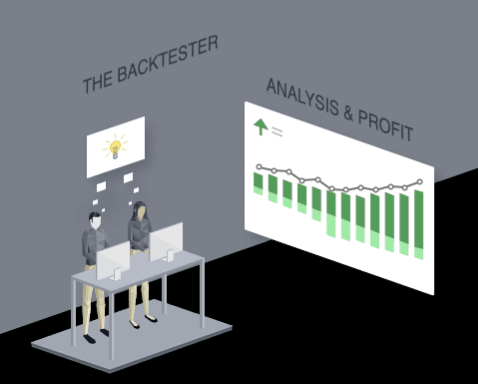 The BackTester is the Ultimate tool for Traders. It allows our traders to both save an immense amount of time and stress. The BackTester wor...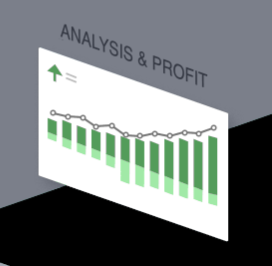 Using artificial intelligence can provide an advantage in many areas of life. You probably own a smartphone. This is an example of artificia...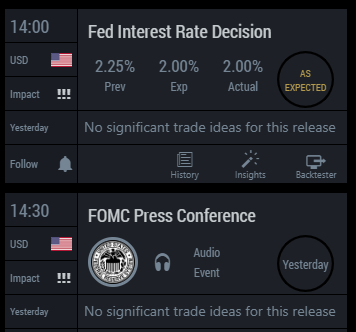 EVENT ANALYZER   Economic data tends to work as a catalyst for short-term movements in different markets. When economic news is pre-sched...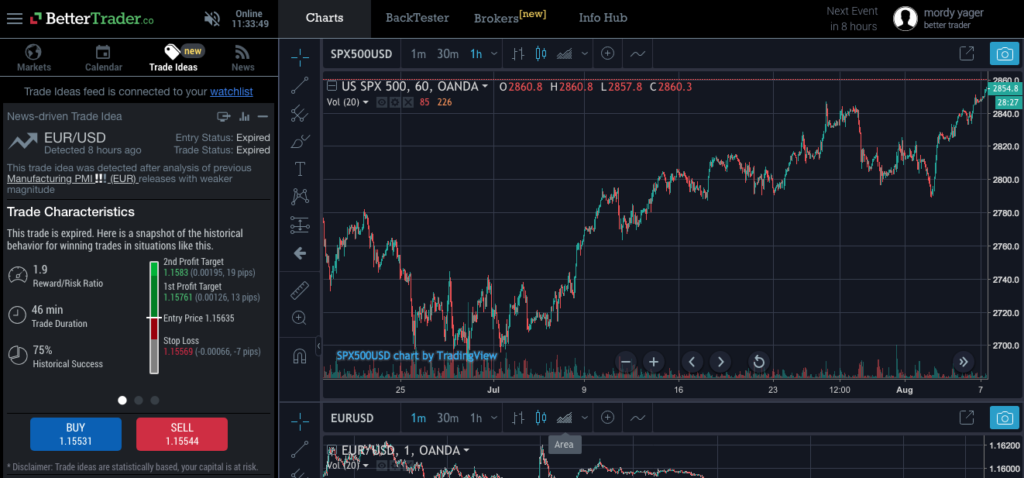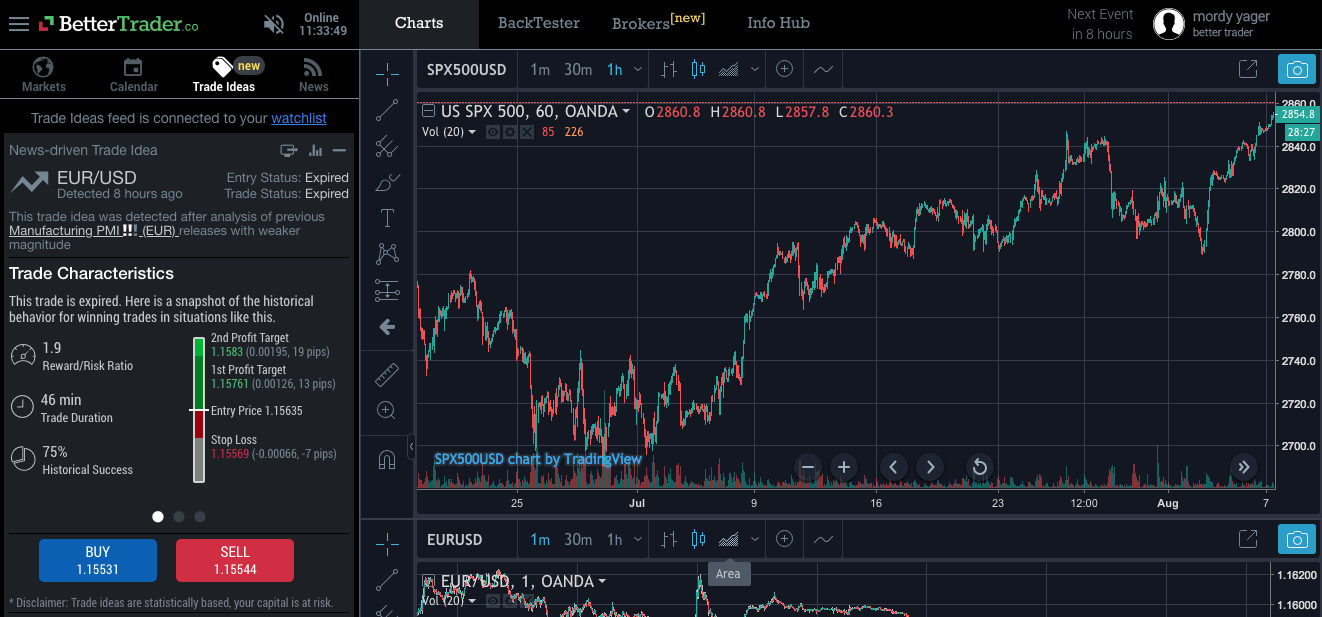 It is important to realize a trade-idea is not considered a signal, it does not necessarily indicate to go long or short for a trade. So ho...