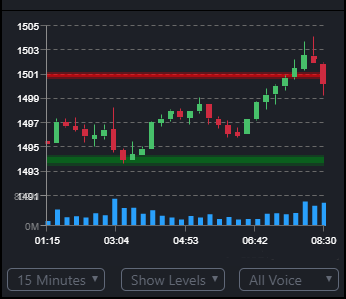 One of the most important tools for traders looking to maximize their performance is support and resistance level analysis. Suppor...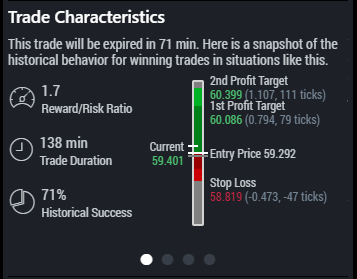 Trade idea is a complementary tool to your trading experience and expertise. Bear with me and I will explain. It is important to realiz...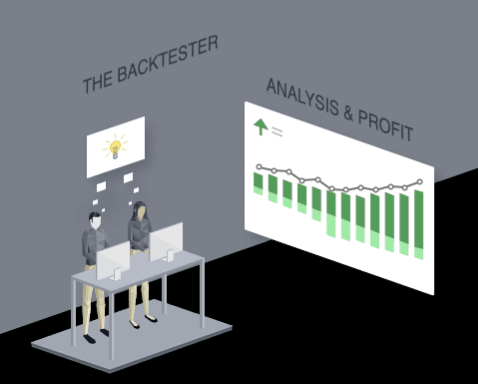 The BackTester is the Ultimate tool for Traders. It allows our traders to both save an immense amount of time and stress. The BackTester wor...