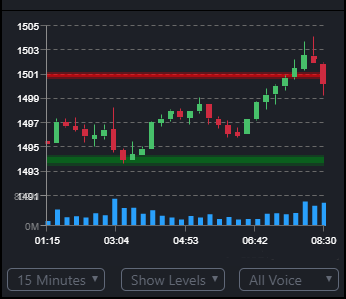 One of the most important tools for traders looking to maximize their performance is support and resistance level analysis. Suppor...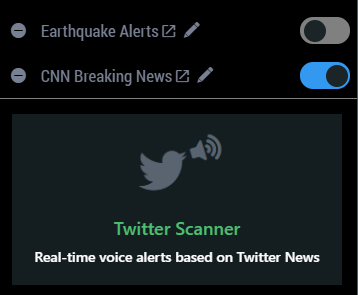 Twitter is one of the most important sources of real-time news that impacts the market, but it's hard to scan it manually all day long. ...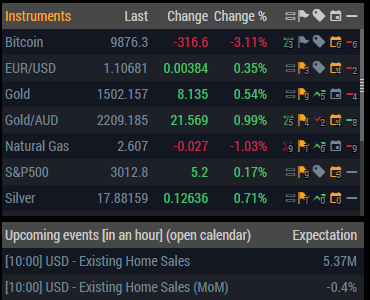 Improve your trading decisions with artificial intelligence   Have you ever stopped to think about all the factors that lead you to a tra...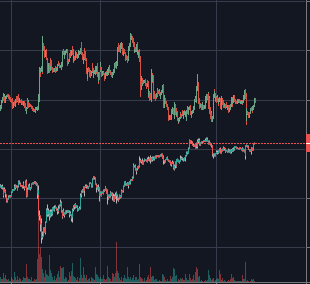 Looking over your role as a professional trader at an Investment Bank, you find yourself performing two kinds of trading. You either make ma...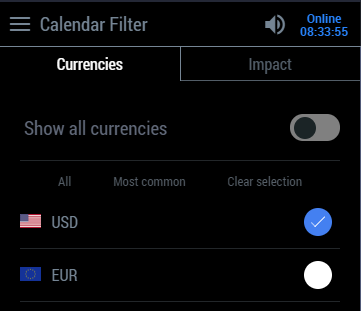 Hello, it's Ben with BetterTrader.co and today I'm back with a video on how to filter country and impact in the BetterTrader interface. On t...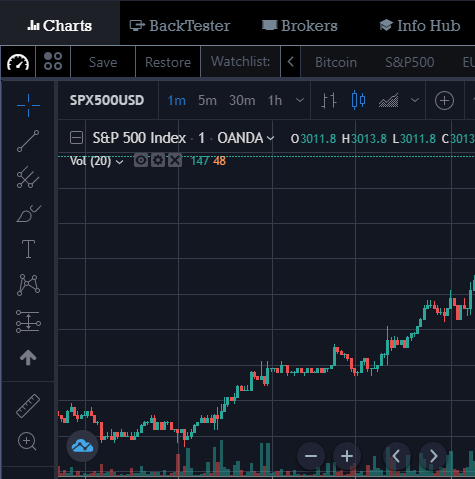 Hello my name is Ben I'm back with bettetrader.co to provide you a video on how to customize your charts on the BetterTrader interface. Bett...