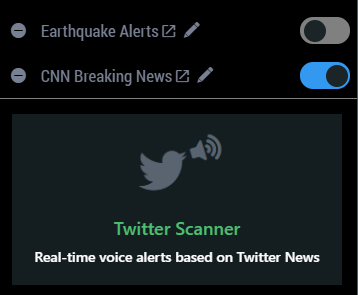 Twitter is one of the most important sources of real-time news that impacts the market, but it's hard to scan it manually all day long. ...
A constant challenge of algorithmic trading systems is the execution of the decision to buy or sell. Computer systems have come a long way...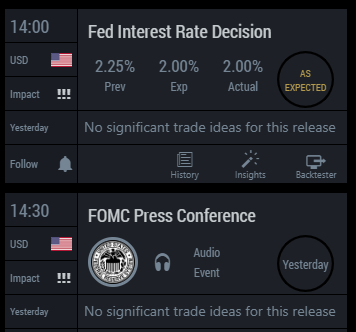 EVENT ANALYZER   Economic data tends to work as a catalyst for short-term movements in different markets. When economic news is pre-sched...
Overview Traders working on their own account used real-time data and global news event analysis software to decrease trading risk and incr...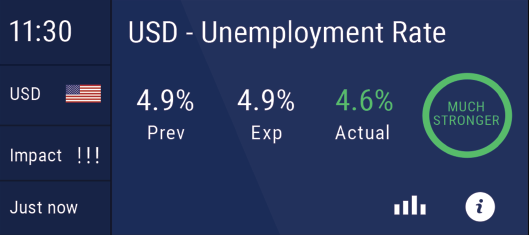 Hello my name is Ben, I'm back with BetterTrader.co and today I'm going to teach you how to read an event card on the BetterTrader calendar....