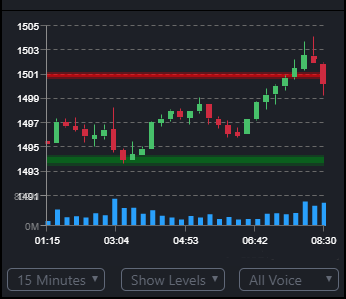 One of the most important tools for traders looking to maximize their performance is support and resistance level analysis. Suppor...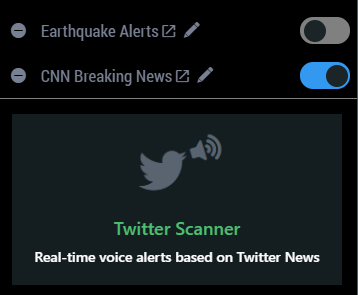 Twitter is one of the most important sources of real-time news that impacts the market, but it's hard to scan it manually all day long. ...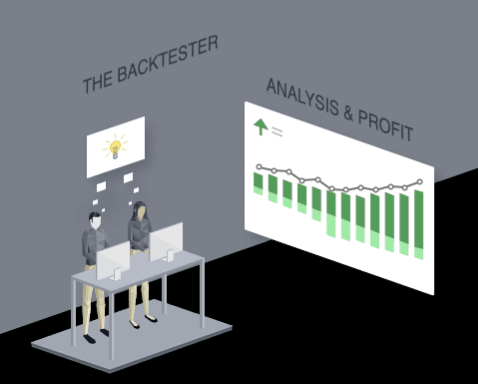 The BackTester is the Ultimate tool for Traders. It allows our traders to both save an immense amount of time and stress. The BackTester wor...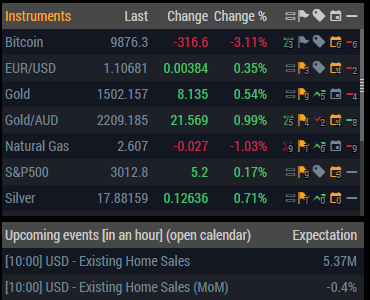 Improve your trading decisions with artificial intelligence   Have you ever stopped to think about all the factors that lead you to a tra...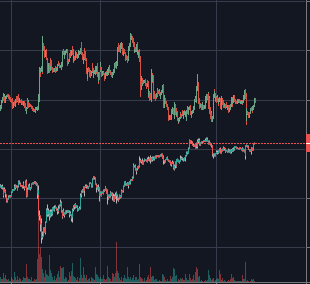 Looking over your role as a professional trader at an Investment Bank, you find yourself performing two kinds of trading. You either make ma...
Overview Traders working on their own account used real-time data and global news event analysis software to decrease trading risk and incr...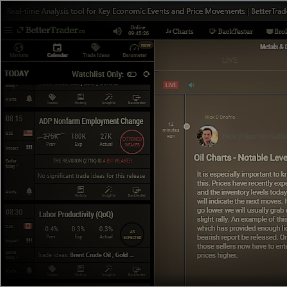 Two updates to make trading much better: 1. Livestream - Get a live analysis from Nick, a very successful and experienced pro trader. 2. C...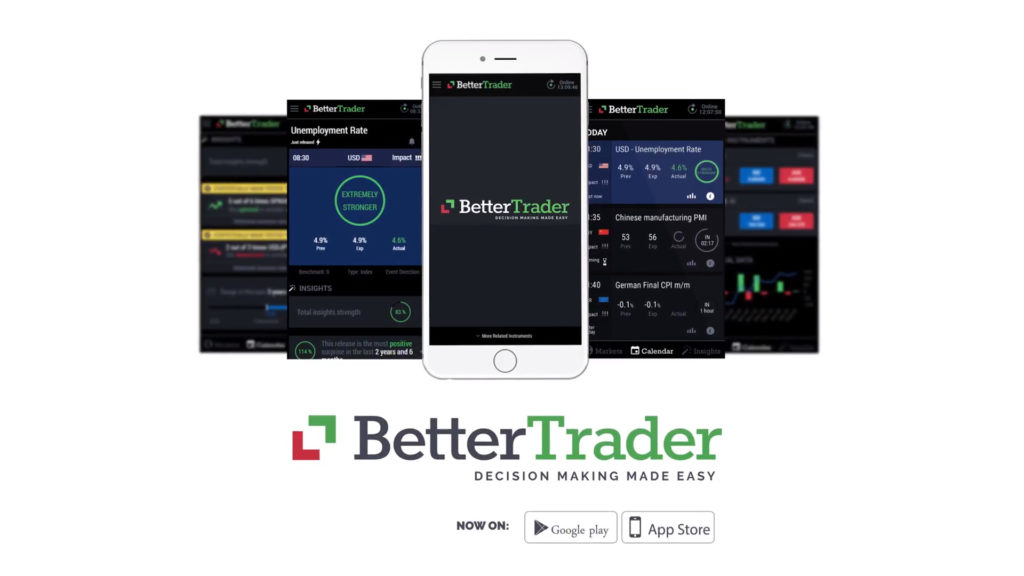 Thanks for tuning into another update of BetterTrader! The (Drink Forex), said: "A few weeks ago we stumbled across the BetterTrader plat...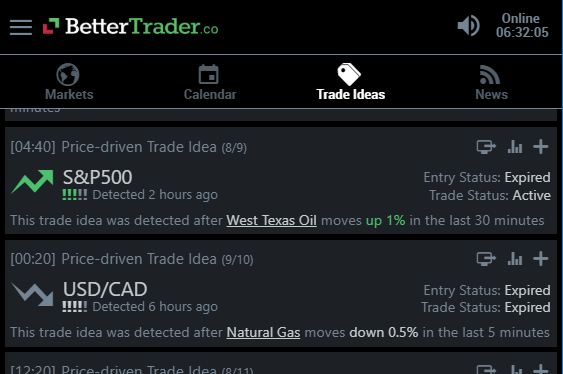 Hello my name is Ben and I'm back with BetterTrader.co to bring you a video on how to stop gambling in the stock, FX and futures market. Wha...
Hello my name is ben, an analyst at BetterTrader.co, and I'm here with four reasons why you should use better trader. Now you need to unders...