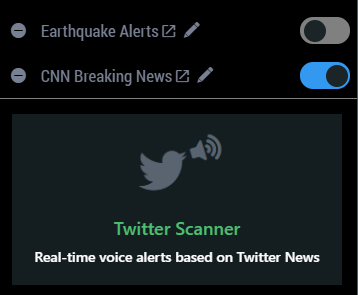 Twitter is one of the most important sources of real-time news that impacts the market, but it's hard to scan it manually all day long. ...
A constant challenge of algorithmic trading systems is the execution of the decision to buy or sell. Computer systems have come a long way...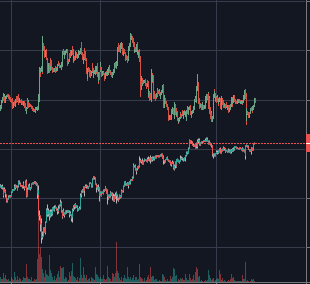 Looking over your role as a professional trader at an Investment Bank, you find yourself performing two kinds of trading. You either make ma...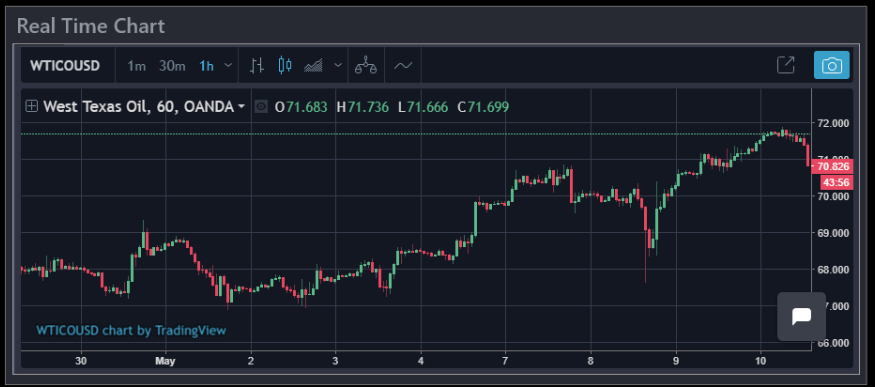 Traders nowadays are flooded with tons of information from the market movements, news and economic events which are happening, including man...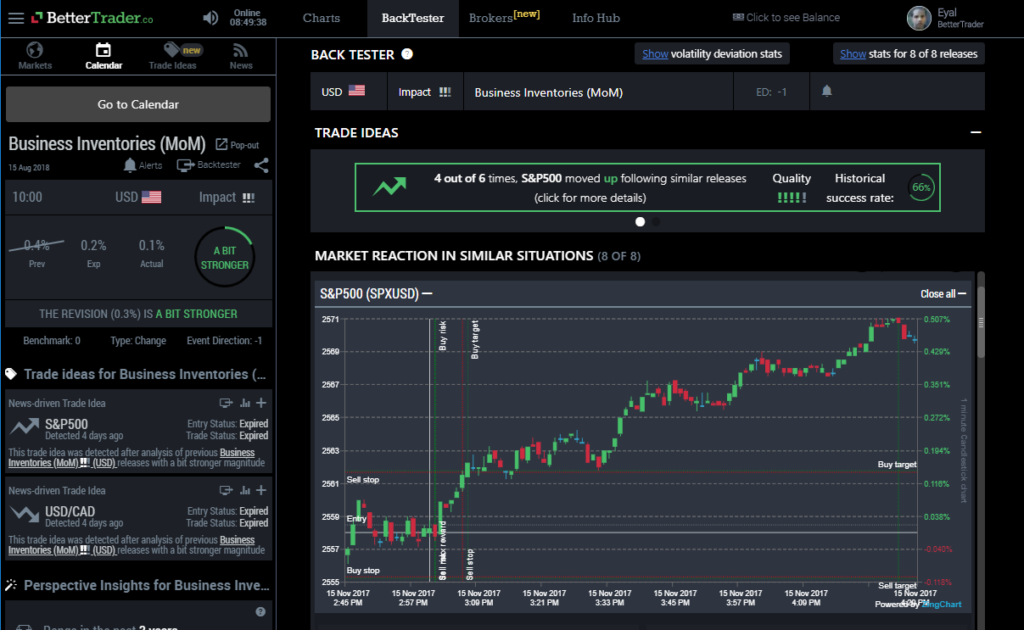 Former professional day traders and statistics specialists, with years of trading and coding experience, created a service that provides tra...