A constant challenge of algorithmic trading systems is the execution of the decision to buy or sell. Computer systems have come a long way...
Looking over your role as a professional trader at an Investment Bank, you find yourself performing two kinds of trading. You either make ma...
Overview Traders working on their own account used real-time data and global news event analysis software to decrease trading risk and incr...
Hello my name is Ben and I'm back with BetterTrader.co to bring you a video on how to stop gambling in the stock, FX and futures market. Wha...
Hello it's Ben here with bettetrader.co back to bring you a video on one of our newest features, the voice assistant. What the voice assista...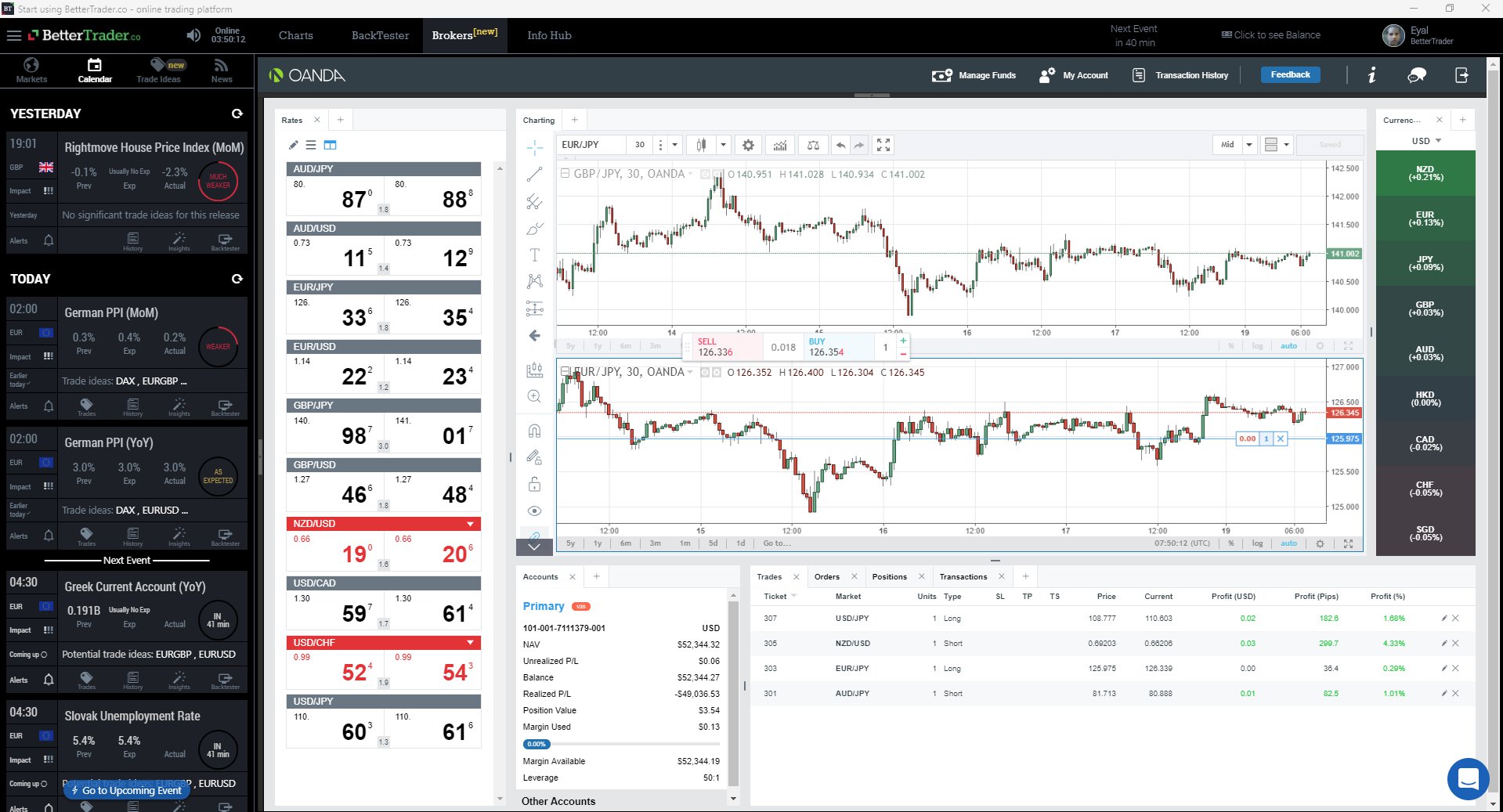 We are excited to announce our new integration with many brokers. In this post let's use OANDA as an example of one of our new partnership...