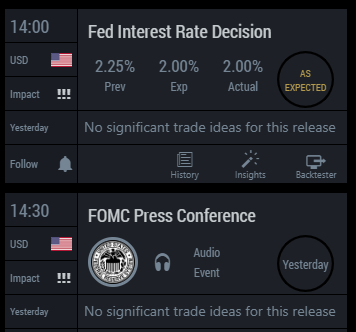 EVENT ANALYZER   Economic data tends to work as a catalyst for short-term movements in different markets. When economic news is pre-sched...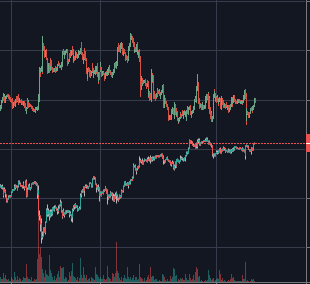 Looking over your role as a professional trader at an Investment Bank, you find yourself performing two kinds of trading. You either make ma...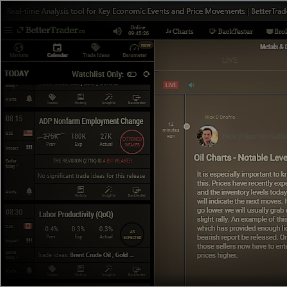 Two updates to make trading much better: 1. Livestream - Get a live analysis from Nick, a very successful and experienced pro trader. 2. C...
Former professional day traders and statistics specialists, with years of trading and coding experience, created a service that provides tra...
Do you want to be constantly updated about new features, partnerships and general updates ? Then look no further! Better Trader wants ...