Using artificial intelligence can provide an advantage in many areas of life. You probably own a smartphone. This is an example of artificia...
Improve your trading decisions with artificial intelligence   Have you ever stopped to think about all the factors that lead you to a tra...
Looking over your role as a professional trader at an Investment Bank, you find yourself performing two kinds of trading. You either make ma...
Two updates to make trading much better: 1. Livestream - Get a live analysis from Nick, a very successful and experienced pro trader. 2. C...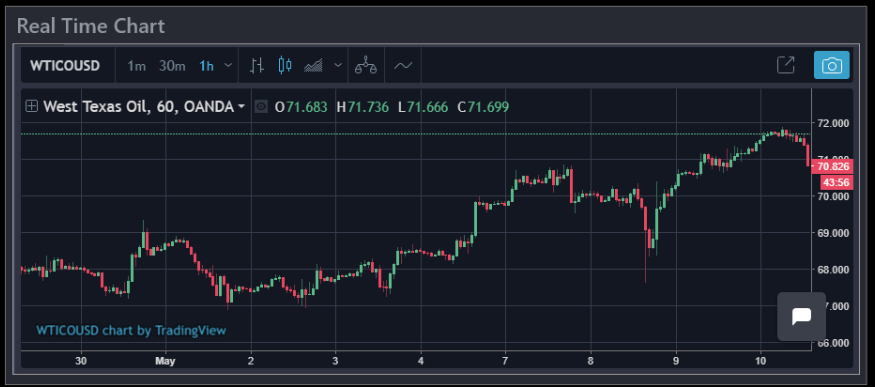 Traders nowadays are flooded with tons of information from the market movements, news and economic events which are happening, including man...
Former professional day traders and statistics specialists, with years of trading and coding experience, created a service that provides tra...
Hello, it's Ben with BetterTrader.co and today I'm back with a video on how to filter country and impact in the BetterTrader interface. On t...
Above, are questions that everyone will be asking before subscribing to BetterTrader or any other service provider. We understand that peopl...
How to use market sense and market wakeup Market Sense provides you with a personalized range of price movement designated to your prefer...