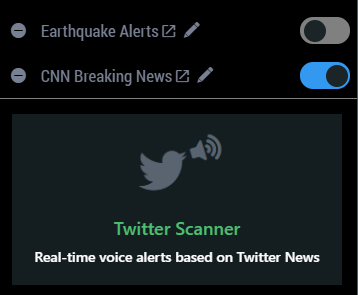 Twitter is one of the most important sources of real-time news that impacts the market, but it's hard to scan it manually all day long. ...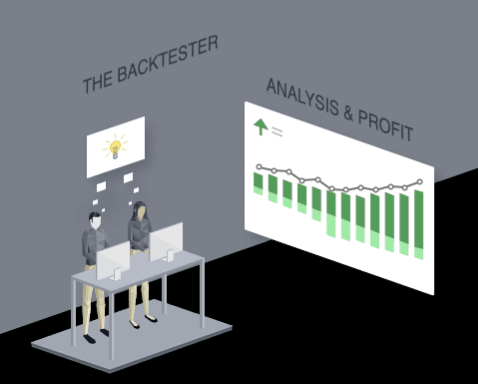 The BackTester is the Ultimate tool for Traders. It allows our traders to both save an immense amount of time and stress. The BackTester wor...
Overview Traders working on their own account used real-time data and global news event analysis software to decrease trading risk and incr...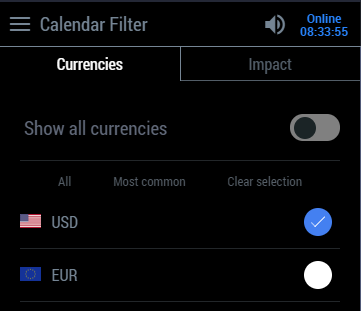 Hello, it's Ben with BetterTrader.co and today I'm back with a video on how to filter country and impact in the BetterTrader interface. On t...