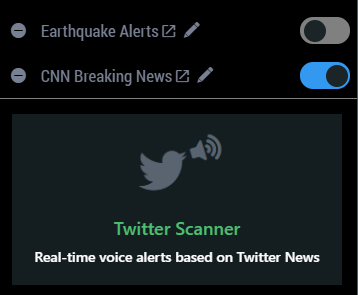 Twitter is one of the most important sources of real-time news that impacts the market, but it's hard to scan it manually all day long. ...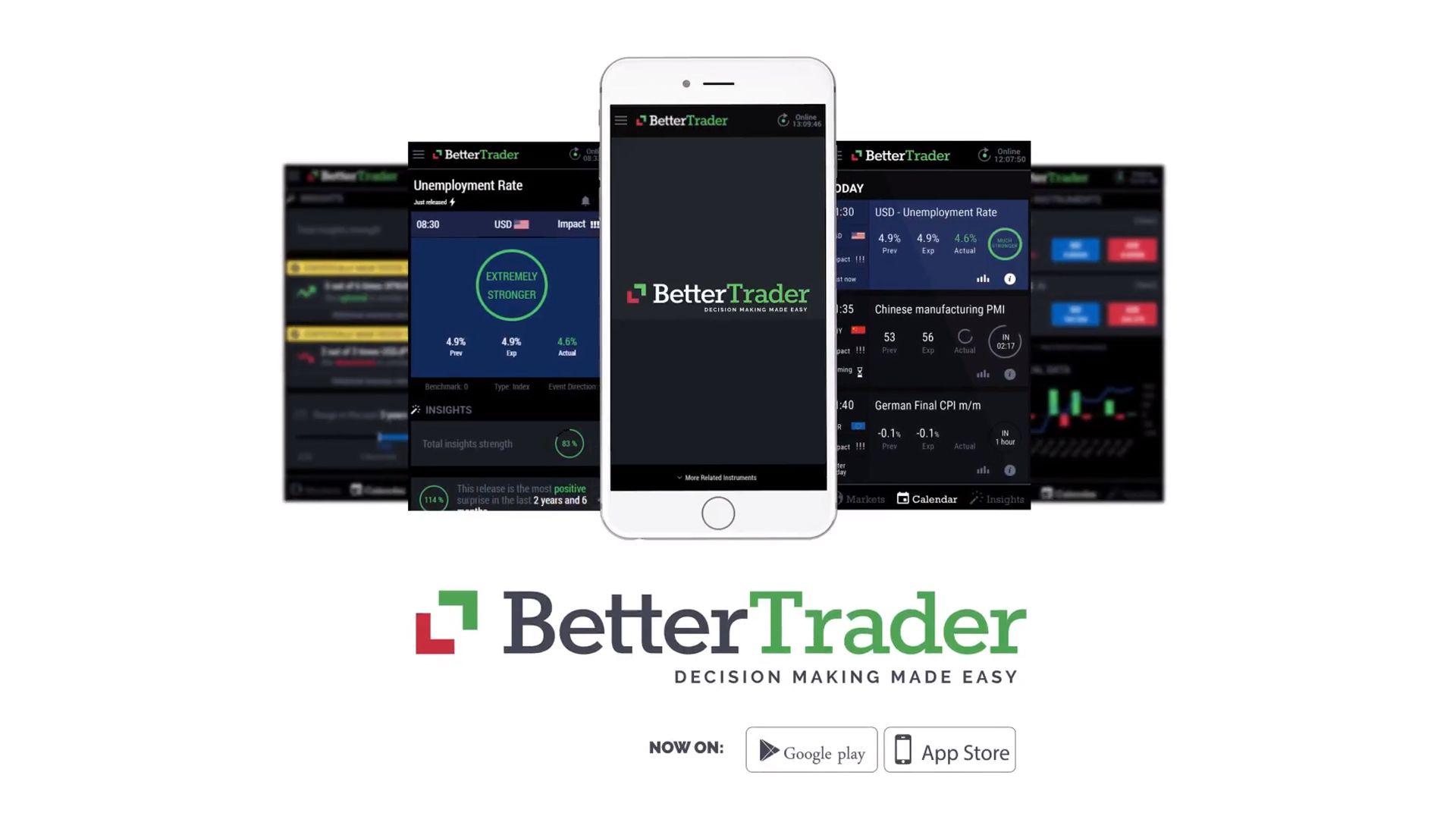 Thanks for tuning into another update of BetterTrader! The (Drink Forex), said: "A few weeks ago we stumbled across the BetterTrader plat...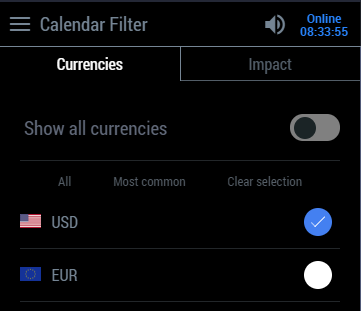 Hello, it's Ben with BetterTrader.co and today I'm back with a video on how to filter country and impact in the BetterTrader interface. On t...