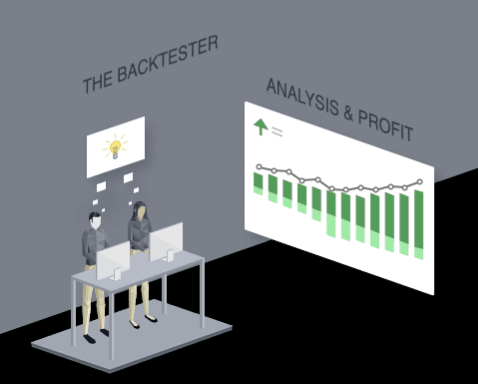 The BackTester is the Ultimate tool for Traders. It allows our traders to both save an immense amount of time and stress. The BackTester wor...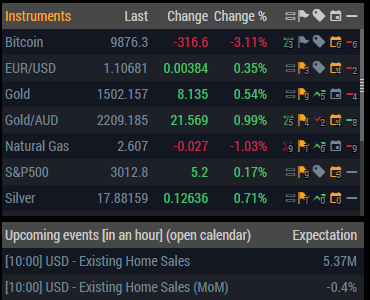 Improve your trading decisions with artificial intelligence   Have you ever stopped to think about all the factors that lead you to a tra...
Overview Traders working on their own account used real-time data and global news event analysis software to decrease trading risk and incr...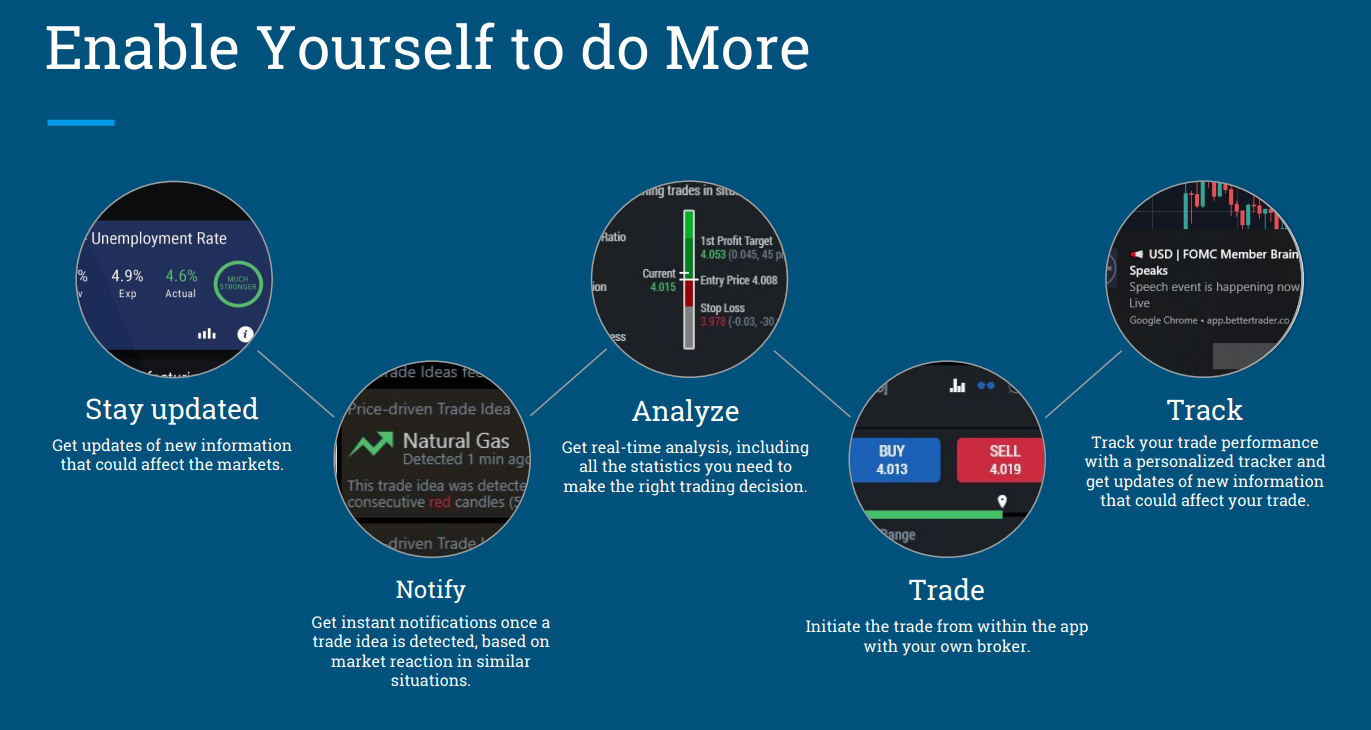 Hello my name is Ben, I'm an analyst here at BetterTrader.co, and today I'm going to provide you with an in depth video on our trade ideas t...
You can now hear the news as it happens! This feature is a voice assistant which is available only for users of the web-desktop version...