A constant challenge of algorithmic trading systems is the execution of the decision to buy or sell. Computer systems have come a long way...
Former professional day traders and statistics specialists, with years of trading and coding experience, created a service that provides tra...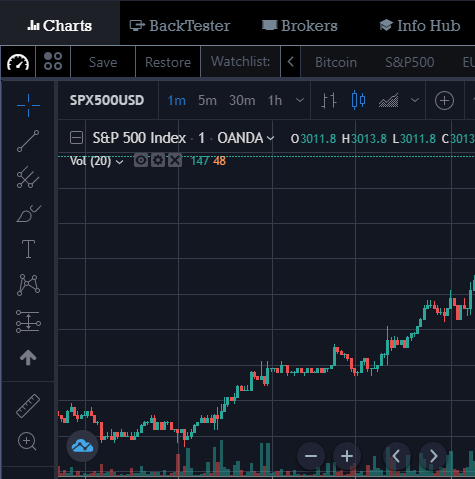 Hello my name is Ben I'm back with bettetrader.co to provide you a video on how to customize your charts on the BetterTrader interface. Bett...