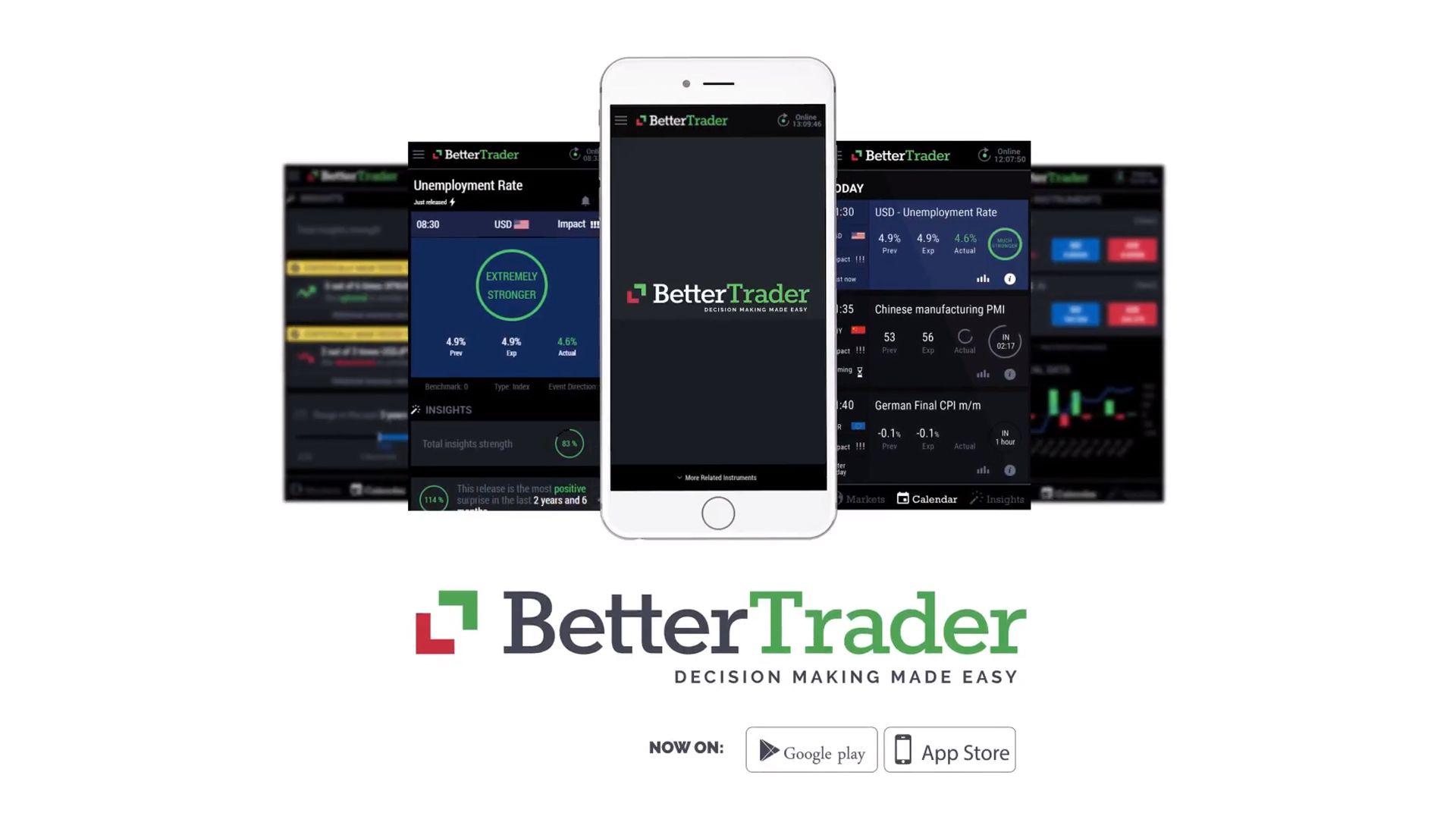 Thanks for tuning into another update of BetterTrader! The (Drink Forex), said: "A few weeks ago we stumbled across the BetterTrader plat...
Hello it's Ben here with bettetrader.co back to bring you a video on one of our newest features, the voice assistant. What the voice assista...
You can now hear the news as it happens! This feature is a voice assistant which is available only for users of the web-desktop version...