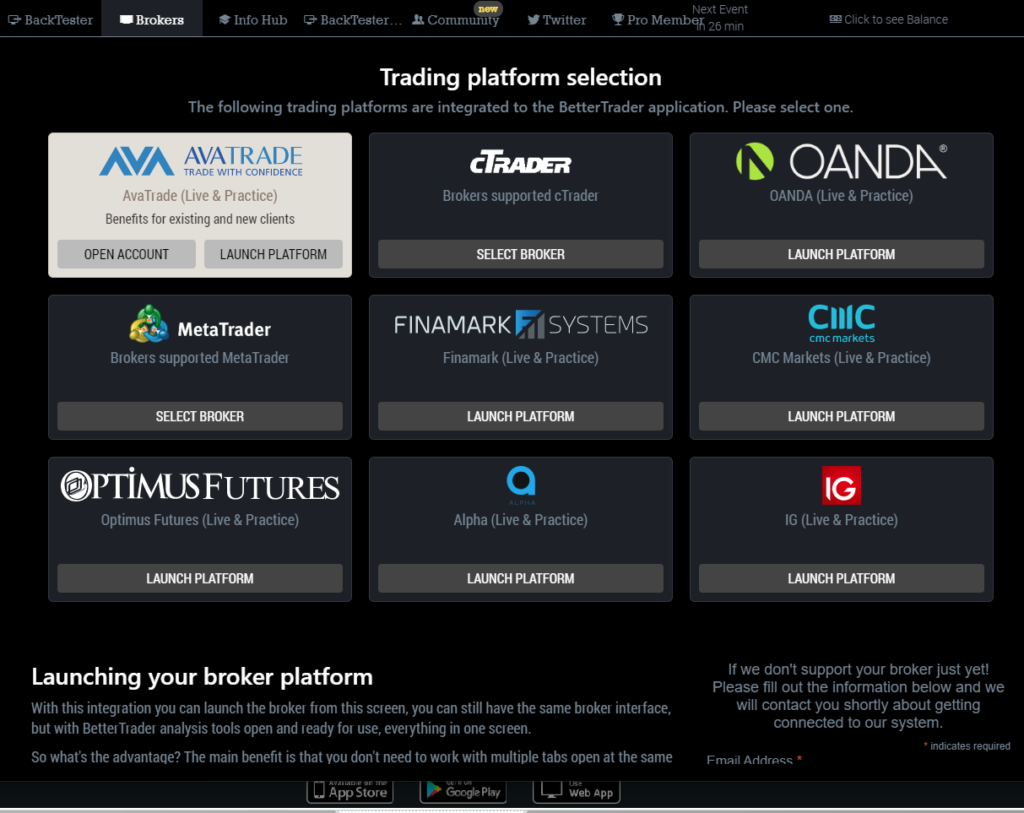 Hello and welcome my name is ben, an analyst with better trader, I'm here to bring you exciting news about how our platform is incorporated ...
You can now hear the news as it happens! This feature is a voice assistant which is available only for users of the web-desktop version...
Do you want to be constantly updated about new features, partnerships and general updates ? Then look no further! Better Trader wants ...