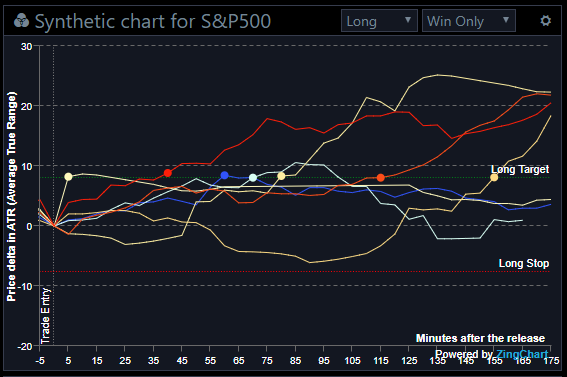 Hello my name is Ben, an analyst with better trader, and I'm back with a great video on how you can use the backtester to your advantage and...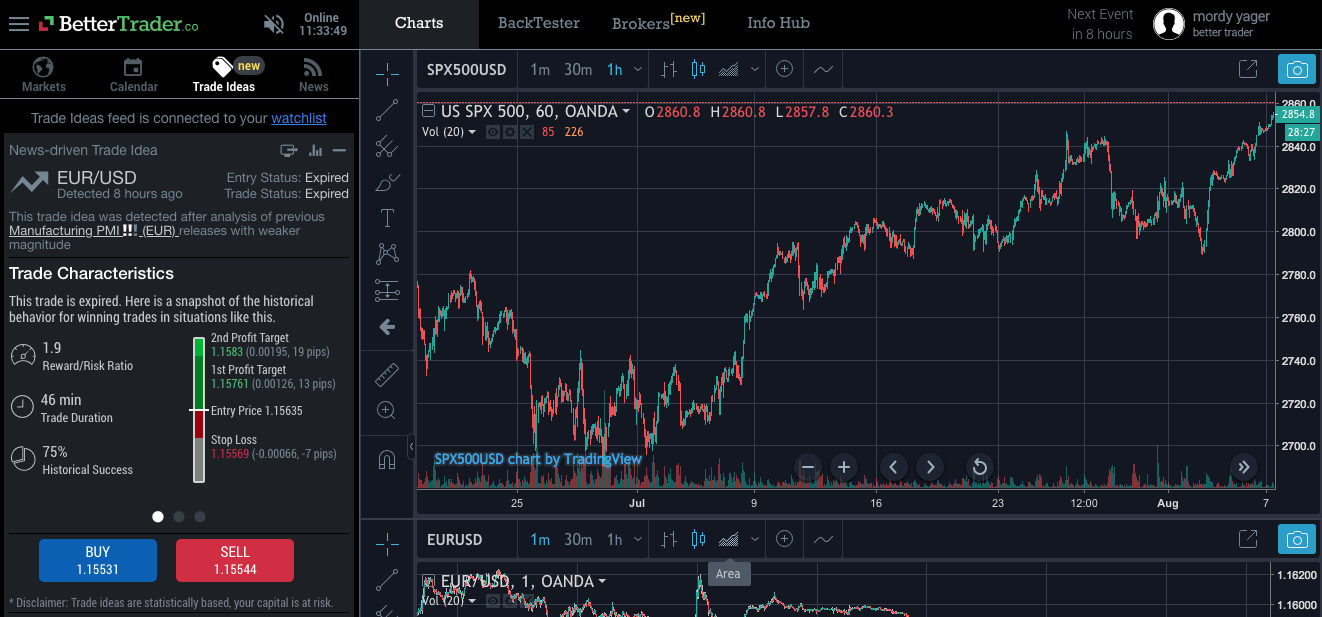 It is important to realize a trade-idea is not considered a signal, it does not necessarily indicate to go long or short for a trade. So ho...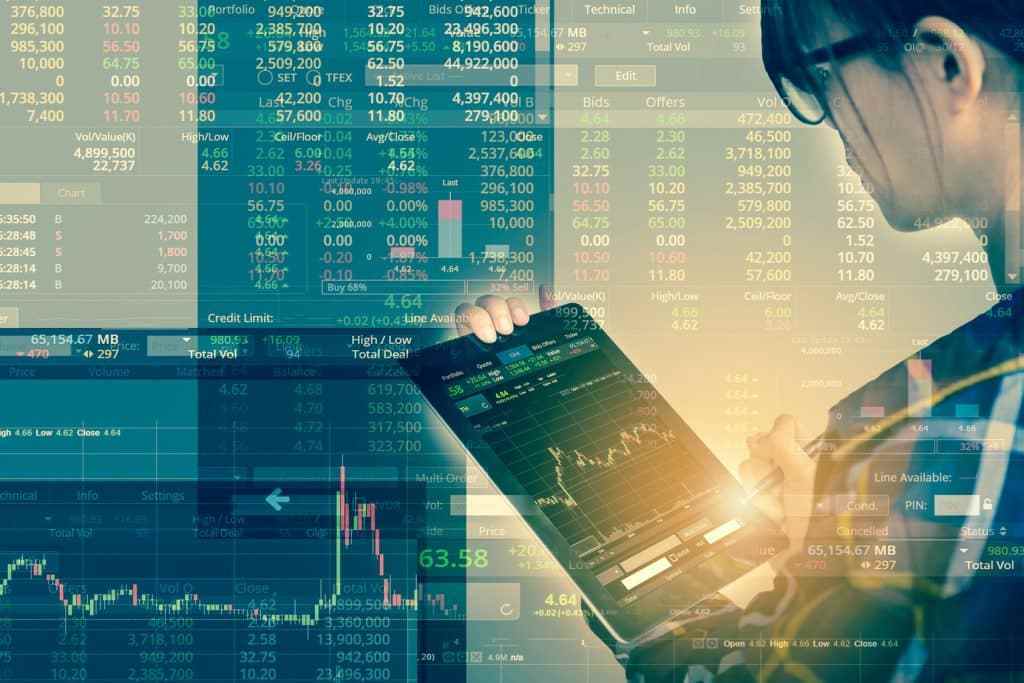 Above, are questions that everyone will be asking before subscribing to BetterTrader or any other service provider. We understand that peopl...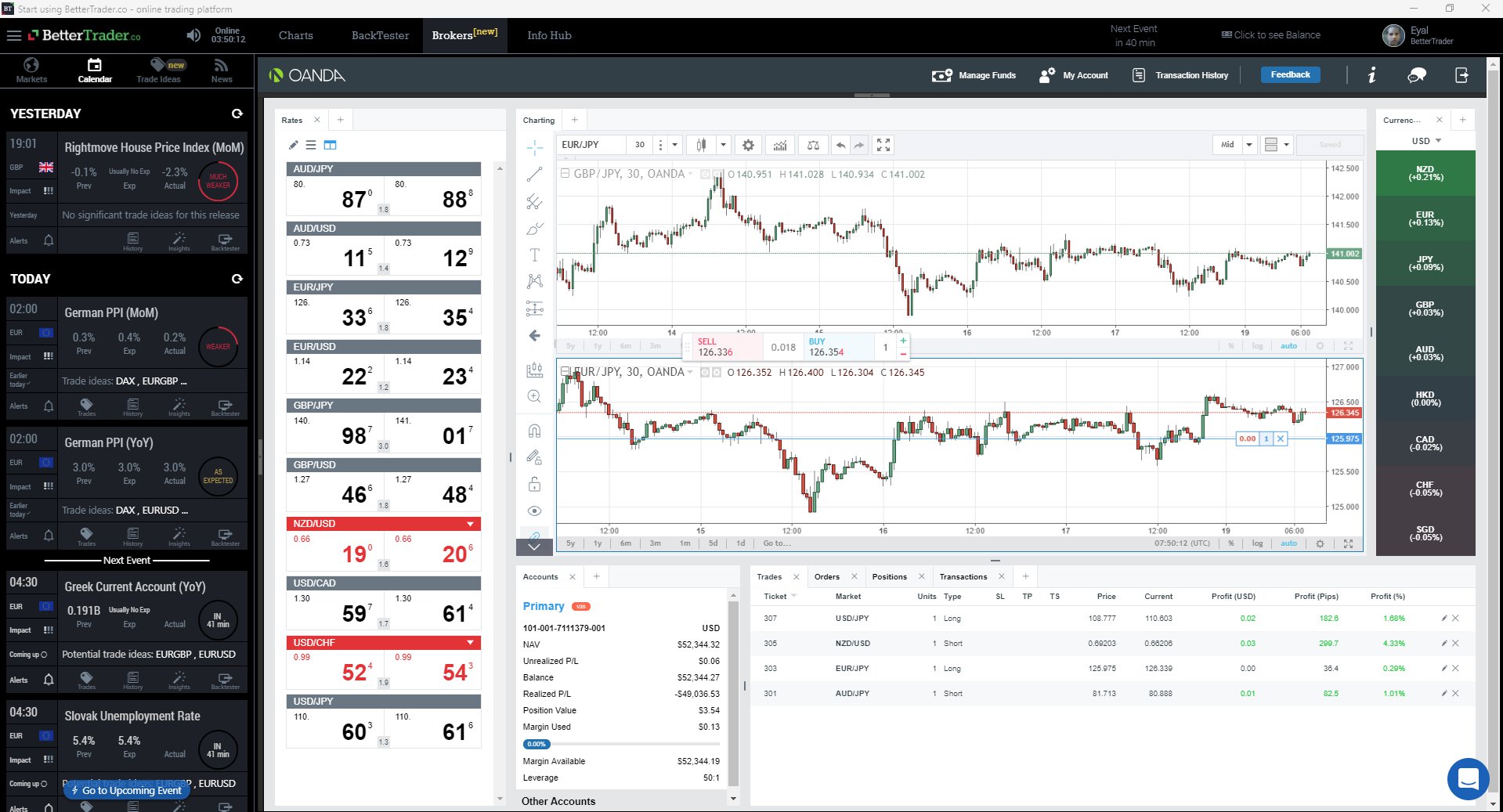 We are excited to announce our new integration with many brokers. In this post let's use OANDA as an example of one of our new partnership...
Hello, this is Ben with BetterTrader.co back with another video on the market sense and market wakeup function in the BetterTrader app. L...
Hello and welcome my name is ben, an analyst with better trader, I'm here to bring you exciting news about how our platform is incorporated ...
How to use market sense and market wakeup Market Sense provides you with a personalized range of price movement designated to your prefer...
How To Pin Any Web Page To Your Taskbar Traders need quick and practical access to the platforms they work with in order to save time and...
You can now hear the news as it happens! This feature is a voice assistant which is available only for users of the web-desktop version...
Do you want to be constantly updated about new features, partnerships and general updates ? Then look no further! Better Trader wants ...